is a unit managed by LBS Centre for Science and Technology (A Govt of Kerala Undertaking).
The LBS Centre for Science and Technology , Thiruvananthapuram the premier institute of computer training and consultancy, registered under the Travancore-Cochin Literary , Scientific and Charitable Societies Registration Act XII of 1955 was established by Government of Kerala in 1976. The Centre was started by the Government of Kerala as an Autonomous body with the main objectives that the Centre would act as a link between the industries and technical institutions so as to benefit society through their mutual interactions.

The Centre is administered by a Governing Body and an Executive Committee. The Chief Minister, Government of Kerala is the Chairman of the Governing Body and the Minister for Education is the Vice-Chairman. The Principal Secretary for Higher Education is the Chairman of the Executive Committee and the Director of Technical Education is its Vice-Chairman. The Director of the Centre is the Member Secretary of both the bodies. He is the Executive head of the Centre. There are Joint Directors, Deputy Directors, Assistant Directors, Administrative Officer, Finance Officer and other subordinate staff to help the Director in administration and financial matters.
The Centre of Excellence for Disability Studies would focus on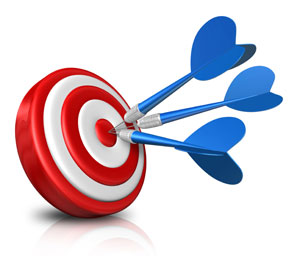 • Research and developing newer Educational Technologies (develop special programs for the visually challenged, physically challenged and hearing impaired learners, both in  the vocational and general education streams as per the draft proposal of the Working Group on higher education) in association with  expertise available by the professionals.
• Establishing Resource and Information Centers relating to disibility studies.
• Foster and provide necessary academic support for social inclusion activities pertaining to the disabled.
• Develop special skill development programmes for the students with disbility
Provide guidance and counciling to people with disibility