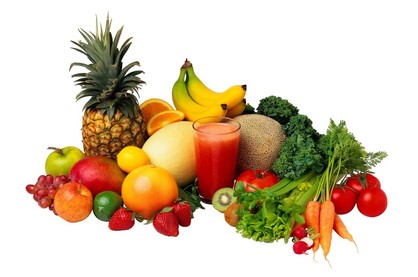 The mission of the  Nutrition Counselling is to provide appropriate dietary guidelines  for children and youth with disabilities  who attend counselling session at the centre.
The Session will help the children  to improve
eating  behaviors

physical growth and development

self-feeding

acceptance of food types and textures

sucking, chewing, biting and/or swallowing skills

meal-time behaviors

the quality of the diet

Immunity

Sleep pattern

Gastro intestinal function
The nutrition counselling involves various steps in order to reduce food allergy,  life style diseases, overcome  nutritional deficiencies  and gives awareness on the substitute foods .
The  nutrition counselling constitutes
Assessment of
Existing Dietary pattern using 24 hr  recall method

food allergy and preferences

Intake of food supplements and multi vitamin tablets
Diet plan on the basis of
Dietary guidelines of the disability

Food preferences of the individual

RDA
Delivery of the diet chart with explanation on
Ways to prepare food
Ways to feed
When to feed
What to feed.
Nutrition and Disabilities
Nutrition is essential for promoting growth and development in children and promoting and maintaining good health in adults. Good nutrition enables individuals to reach their full physical, mental, and emotional potential. Individuals with disabilities are often at risk for nutritional problems resulting from:
Special eating or feeding problems that make it difficult to meet nutritional needs

Movement or neurological limitations that affect activity levels and alter calorie needs

Weight problems (overweight or under weight)

Diets that are inappropriate or unbalanced

Vitamin and mineral deficiencies and other side effects of long term or multiple medications

Alternate forms of feeding, such as G & J feeding tubes

Special nutrient requirements.