Volunteer action counts - Make your actions count
Getting involved in volunteering will be one of the most challenging, exciting and rewarding things you have ever done!
Volunteer to be a part of the bigger, global picture. Come lend us yours at the Centre of Disability Studies, Poojapura.
Volunteer
Practicum in disability studies - The Centre has positions available for graduate students looking to apply their educational backgrounds and receive practical experience while working with students with disabilities. Interested students will learn various aspects of the Centre.
Other Volunteer Services available through the Website of the Centre - Those students that are interested in volunteering their services should periodically check with the website of the centre for other opportunities.
Volunteering at CeDS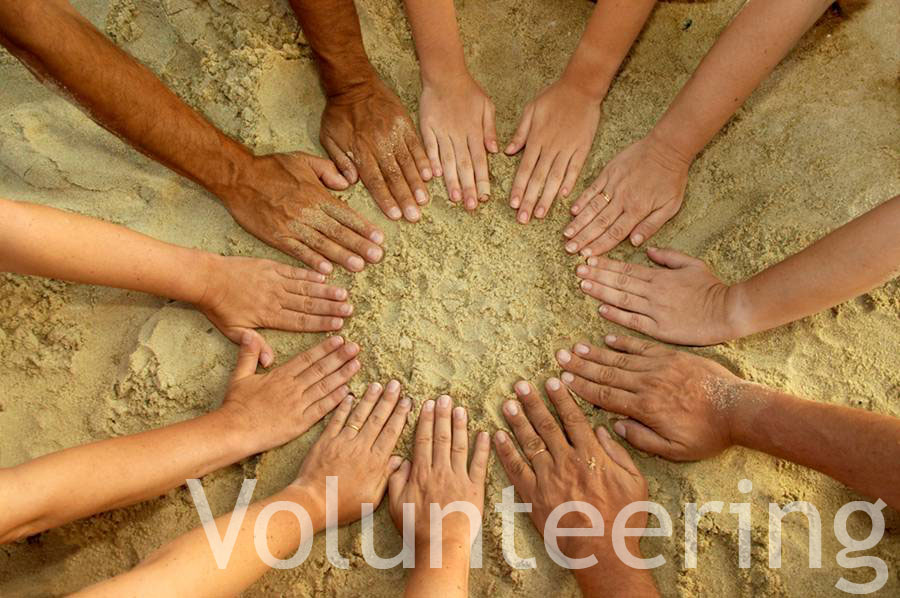 Volunteering for the Centre for Disability Studies has enormous benefits for both you and the disabled. The volunteers at CDS have the fantastic opportunity to learn how to communicate with people having disabilities as well as receiving the chance to teach them particular skills during their four month study programme. Volunteering can help you develop many aspects of your character such as improving your social and relationship skills as you would be surrounded by welcoming staff and admirable students while providing you with career experience and valuable job skills.

Before you decide to apply for this experience, you must be aware that your commitment matches the organization's needs. Also, take some time to identify your goals and interests to have a richer and more enjoyable volunteering experience here at CDS.

To apply for volunteering, simply get in contact with the office of CDS. Your support and involvement will be greatly appreciated as it will assist facilitate improvements in the disabled society while helping to spread the significance of the CDS across many states.