Counselling – Reaching out our hand to you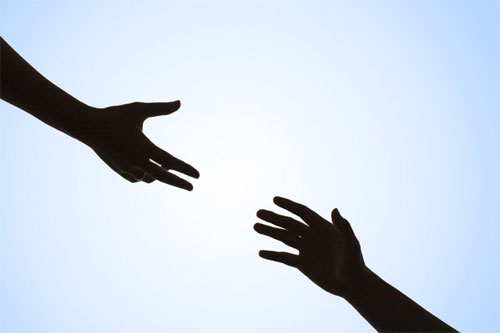 Saturday  free Counselling sessions
Every Saturday , free counselling is rendered to disabled children and their
parents at the Centre. and based on their needs, workshops and group
counseling sessions are organized. Counseling empanelled are;
Personal counselling
Educational Counselling
Career Counselling
Diet Counselling (Nutrition)
An interdisciplinary team of  experts collaborate with the family of a child with special needs regarding:
School issues
Life transition issues
Access to needed services
Linkages to other medical professionals
Recommendations for other needed evaluations
Behaviour Issues
Counselling process spans for minimum of six sessions . Opening session is to discuss the issue and organize the information followed by planning the counseling strategy . Assessments and counselling processes will be dealt by experts. Regular follow up is carried out during the process and feedback is recorded.